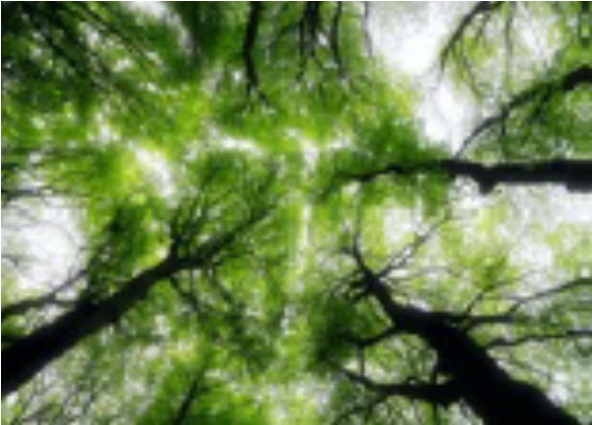 Bram Loose became an Ambassador for Nanook Earth earlier this year.  Well done.
But what does it mean, and how does it work?
Plant trees for you We plant with NGO's with a decent track record. Together they planted over 700 million trees already. • Eden Reforestation Projects • Trees for the Future • LifeTerra
Capture carbon faster New projects we will add enable us to remove or prevent carbon emissions faster then trees. • Clean cookstoves • Forest conservation • Algeas
Low-Emission-Lifestyle We help you make everyday choices which contribute to further reducing your carbon footprint. Eg. : • Climate positive eggs • Climate neutral milk • Circular fashion
What's next? (sampled for Loose Ends and its Personel) Loose Ends : Launching Partner of Nanook. Launch date: 7 september, Sustainable Tuesday / Duurzame Dinsdag (Nanook is partner) In the coming months Loose Ends announces to its staff that everyone will become climate-positive on September 7th. And that this will be in part/whole paid for by Loose Ends . The invitation to staff is to become active members. Dare to share with others that every Loose Ends staf member is now climate-positive and invite others to do the same. This adds exponentially to the impact Loose Ends makes. Taking such a 'positive forward step' will be rewarded by Nanook with extra trees. Everyone can start with removing their individual historic carbon footprint, at no extra costs. Together we capture carbon and turning it into oxygen for all mankind to breathe. Nanook will feature Loose Ends on her landing and launch page and include Loose Ends where possible in any and all publicity around its launch.
Lets find out if we can help your organisation?
https://www.nanook.earth/nl/#welcome